A Town Called Ennis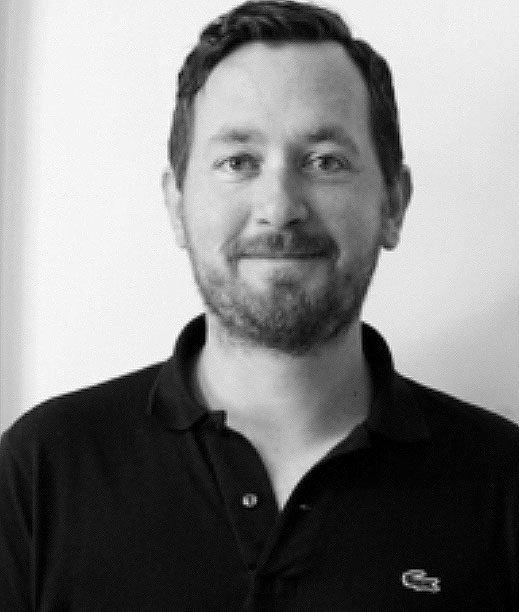 Every once in a while, we get the chance to be part of something magical, something unique and something we can be proud to be involved in.
When you build a new school, the government give money for an art project. This can be anything from a painting, to a sculpture to a piece of music. We decided to write & illustrate a book! This has never been done before so its extra exciting! On top of this, the illustrations from the book will be used as art around the school.
After a lengthy process we decided to go with the renowned children's author and illustrator Chris Judge. Chris has won many awards for his work. His books include The Lonely Beast series, The Great Explorer and TiN. He has worked with lots of famous people like Roddy Doyle, David O Doherty and Ryan Tubridy. You can read more about Chris here:
http://www.chrisjudge.com/
The project was due to kick off during our annual literacy week in March. Not ones to be put off by a global pandemic, we managed to start it anyway during the lockdown via emails, videos & social media!
Chris made his workshops into short videos & set us tasks. We had to fill out worksheets with information on the town of Ennis, give examples of life as a student in the CBS, write about famous landmarks in Clare and much more. He also gave a drawing workshop and so many children from 3rd class up sent him in drawing ideas for potential characters.
Chris is currently working on making all these ideas, facts & stories into a novel based in our town. We think it is so incredible that through all the uncertainty and strangeness over the last few months, we used the time to help write & illustrate a book!
Watch this space
---
Back to Results